Pass Colorado's Insurance Licensing Test on the First Try with CPMI's Insurance Prelicensing Courses - Or Your Money Back!
Get the right exam prep course to help you master the material
Colorado Insurance Licensing Exam
CPMI worked closely with insurance professionals to develop our pre-license education courses. Our programs help teach you the most important insurance concepts so you can pass the licensing exam. Our program includes:

Expert-led video reviews to guide you step-by-step through each course.

Hundreds of practice questions to help you pass.

Customizable learning tools to teach you the basics of insurance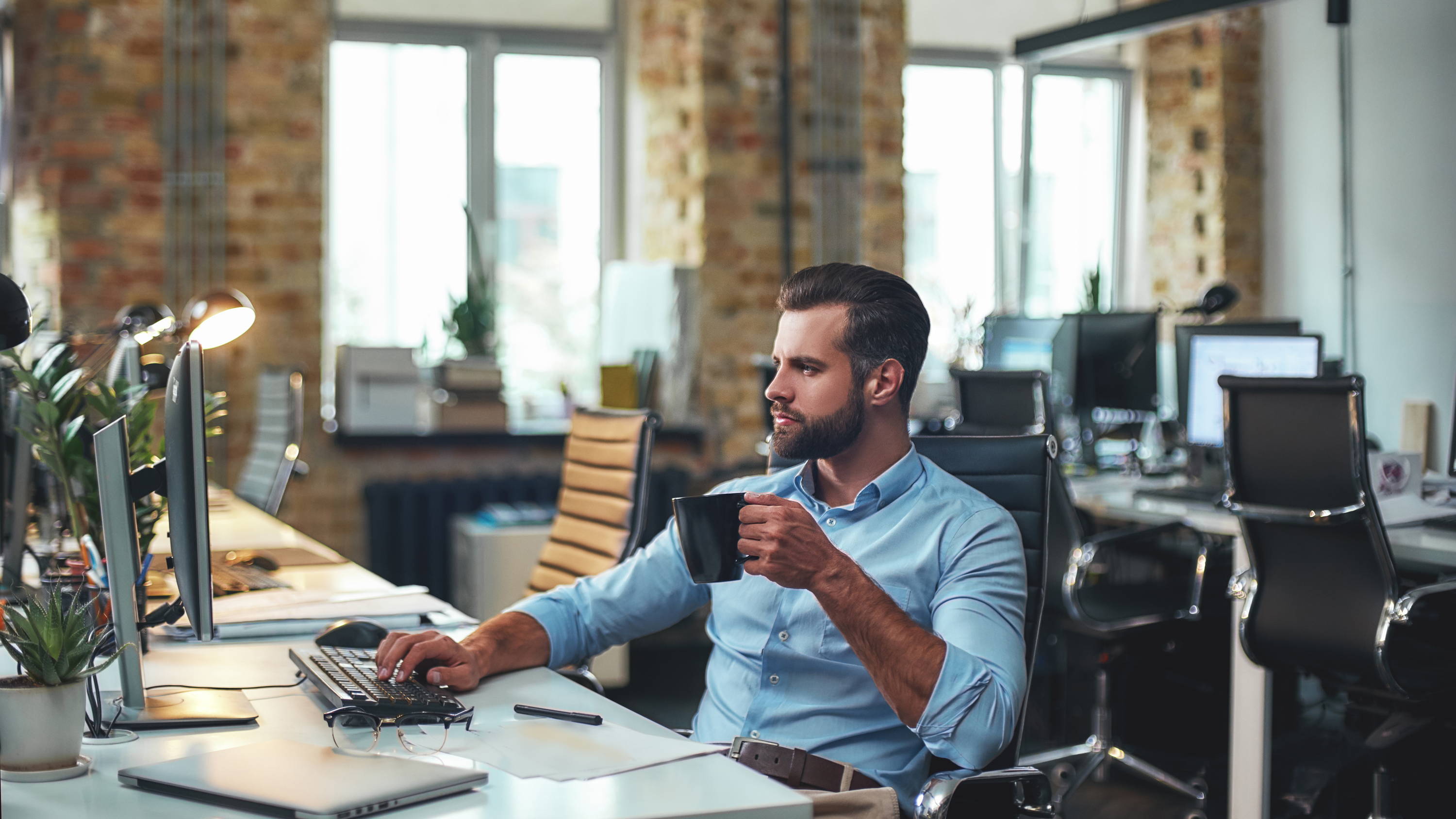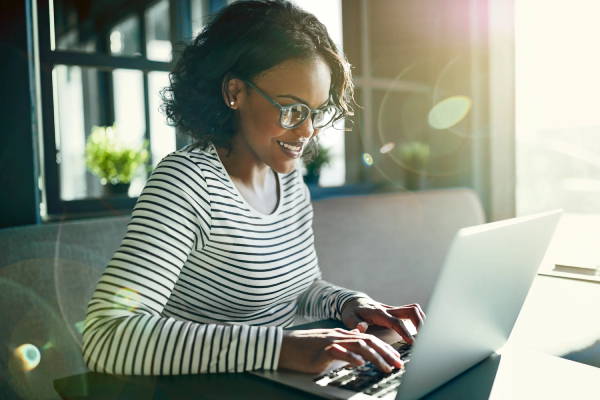 Licensing Guide

To sell insurance in Colorado you will need to complete the state required prelicensing before taking the state licensing exam. CO requires 50 hours of prelicense education per line of authority. CPMI is an approved Colorado insurance education provider and has helped thousands of test takers pass the licensing exam the first time they take it!
Our Exam Advantage Online Course materials include the course text, the Exam Advantage test simulation program, and the virtual class. All of our courses have been prepared by experienced insurance professionals. CPMI is so confident in the content of our courses that we offer a guarantee exam! We highly recommend you take this test to see if you are really ready, and then you can take the licensing exam with full confidence that you will do your best and get your insurance producer license.
When you have completed our Exam Advantage Online Course you will receive your prelicensing certificate. Then you will be eligible to take the Colorado state licensing exam.
Schedule your exam here.
You can take the state licensing exam online (remotely) or at a testing center.
• If testing at the testing center you will need to arrive 30 minutes before your scheduled appointment time to complete the necessary sign-in procedures.
• If testing remotely see the requirement here.
You will need to bring 2 forms of ID. The primary ID needs to have a photo and signature, for example, a current driver's license, or passport.
Allow several business days for your passing results to process through the NIPR system, then apply for you license at nipr.com.
More detailed licensing information can be found at the Colorado Department of Insurance website.
Colorado insurance licensing and regulation are managed as a function of the Colorado insurance licensing and regulation are managed as a function of the Colorado Division of Insurance. Before you can begin your career as an insurance producer/agent in CO, you are required to:
1. Complete an approved insurance prelicensing education course. CPMI is an approved provider.
2. Pass the Colorado insurance licensing examination.
3. Apply for your license and pay the license fee.

Want more information about insurance licensing requirements across the country? View more details at the National Insurance Producer Registry website here.
Exam Advantage Online Course

Exam Advantage
Test Simulator
How can we promise you'll pass?
We're so sure our industry designed course materials are the right way for you to learn, we'll give you your money back if you don't pass on the very first try!*

*CLICK TO SEE FULL TERMS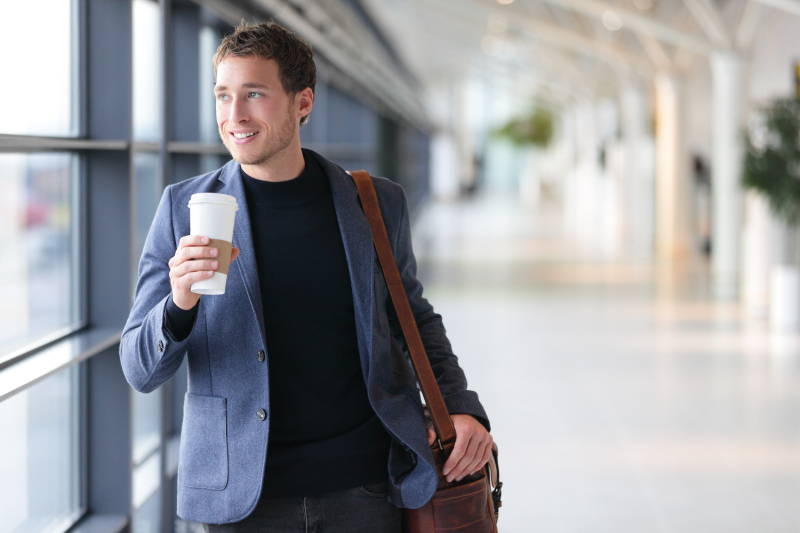 What Your Colleagues Are Saying
"Thanks to your program and lots of studying I passed my Life & Health exams. Tell everyone to follow the instructions & study like your company advises. It sure seems to work."
"Your Exam Advantage questions are really good preparation…You really helped me know what I was going to be up against."
"Using your company has been a wonderful experience. Working with Exam Advantage has been one of the least stressful parts of my entire job! Thank you!"
"I want to thank you for your tips. I did exactly as you advised with the reading of the manual, online study & breaks, and no worrying I passed the test! Thank you!"
Your program really helped me focus on the material that had been difficult for me. I passed this time! Thank you!
Have questions for the CPMI team?