Pass District of Columbia's Insurance Licensing Test on the First Try with CPMI's Insurance Prelicensing Courses - Or Your Money Back!
Get the right exam prep course to help you master the material
DC Insurance Licensing Exam
Expert online instruction, insurance insider design, and exam-focused content give you everything you need to succeed. Explore CPMI's Exam Advantage simulation and see why our instructor-led videos, practice tests, and learning tools are the best materials to help you obtain your insurance license.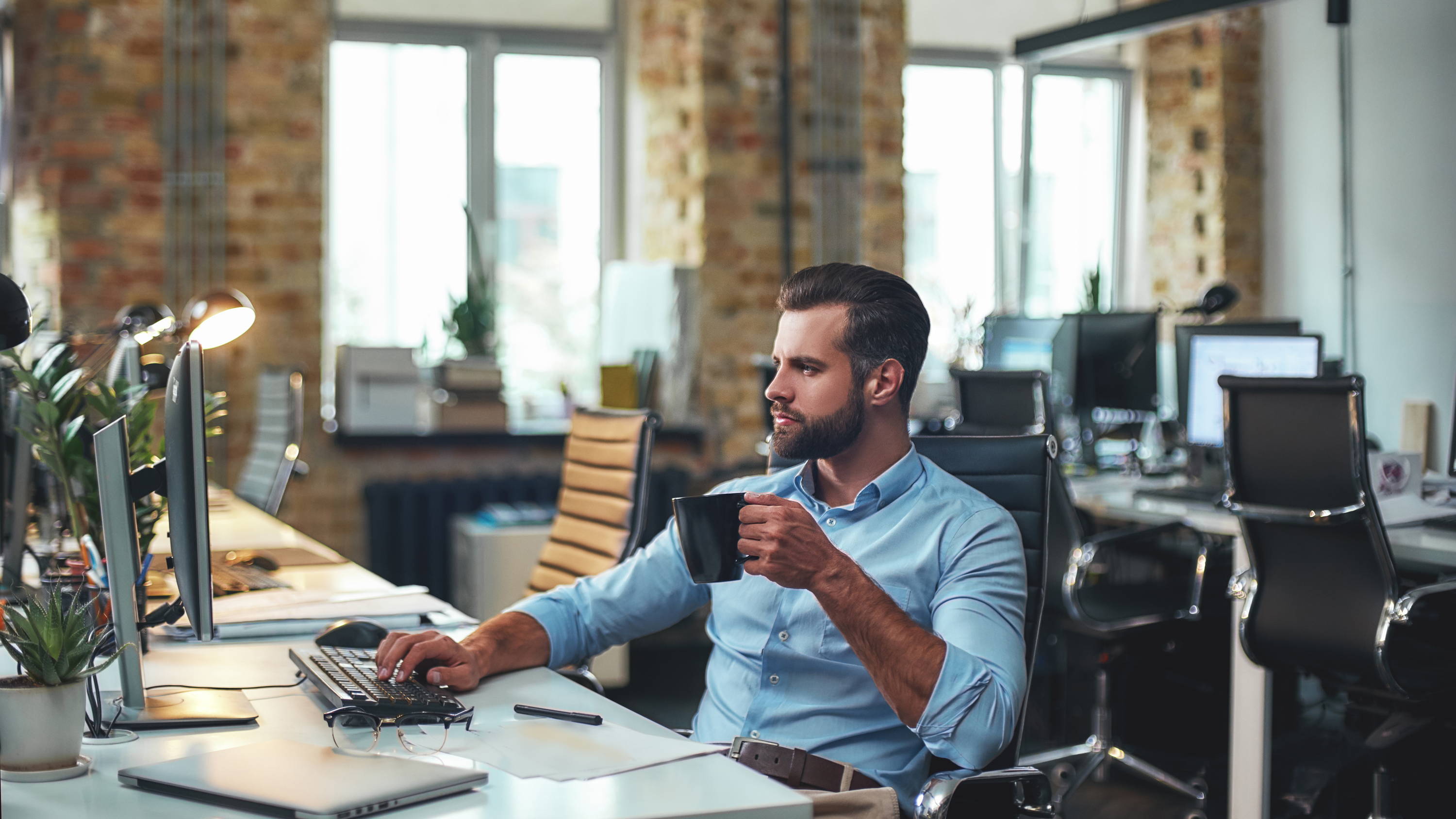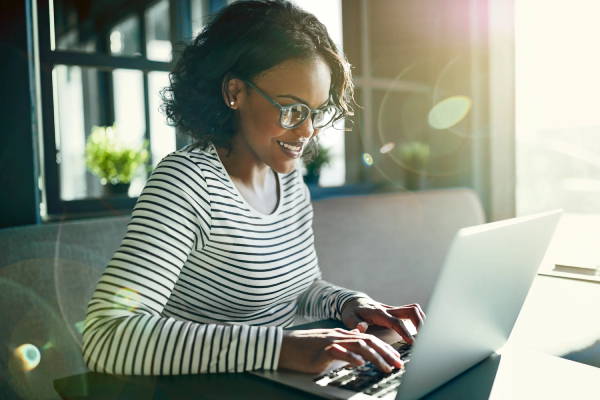 Licensing Guide

Our Exam Advantage simulation is comprehensive, accommodating, and customizable. Choose the materials that fits your learning style best to help you prepare for you exam, and start learning key insurance concepts on your own schedule. When you take the real test, you will be comfortable in the knowledge that you are highly prepared for every element of the exam in front of you.
Nationwide, insurance agents are required to:

Be at least 18 years old

Hold a state insurance license
Although DC is not a state, potential brokers or agents are still required to pass a licensing exam. CPMI has the resources to make acquiring your license simple. We offer a comprehensive list of courses and exam prep to help you complete your training and obtain your license(s). We offer:

Traditional class materials

Practice exams


Flashcards

Online programs

Live online courses

We're so confident in your ability and our tools that we have a cash back guarantee on all of our courses and materials. Our Exam Simulation doesn't just give you the tools you need to succeed; it also provides peace of mind.

The Department of Insurance and Securities Regulation in Washington, D.C. has required that any individual who wants to become an insurance agent or broker must become licensed passing the licensing examination administered by Pearson VUE. Due to the complex nature of insurance products and the many regulations agents and brokers must be familiar with, our DC insurance course is a great way to prepare for the exam.
Need to be certified outside of DC? For information about insurance licensing requirements across the country, visit the National Insurance Producer Registry.


Exam Advantage Online Course

Exam Advantage
Test Simulator
How can we promise you'll pass?
We're so sure our industry designed course materials are the right way for you to learn, we'll give you your money back if you don't pass on the very first try!*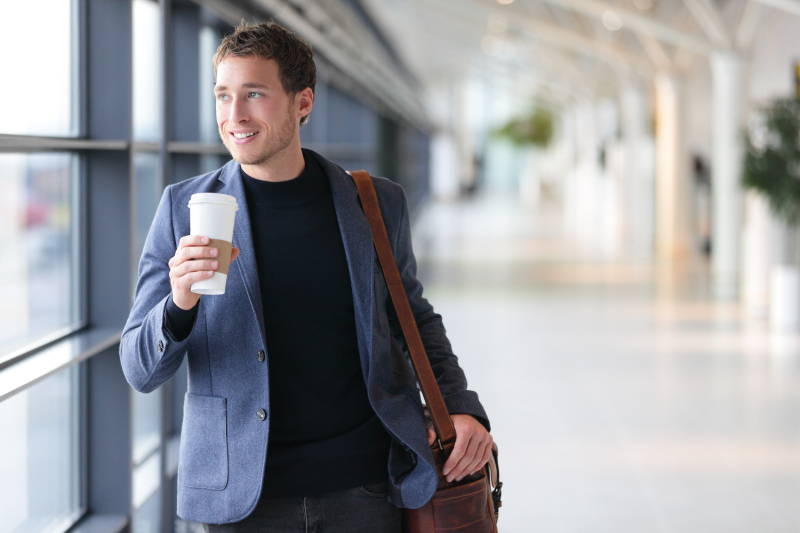 What Your Colleagues Are Saying
"Thanks to your program and lots of studying I passed my Life & Health exams. Tell everyone to follow the instructions & study like your company advises. It sure seems to work."
"Your Exam Advantage questions are really good preparation…You really helped me know what I was going to be up against."
"Using your company has been a wonderful experience. Working with Exam Advantage has been one of the least stressful parts of my entire job! Thank you!"
"I want to thank you for your tips. I did exactly as you advised with the reading of the manual, online study & breaks, and no worrying I passed the test! Thank you!"
Your program really helped me focus on the material that had been difficult for me. I passed this time! Thank you!