Pass Idaho's Insurance Licensing Test on the First Try with CPMI's Insurance Prelicensing Courses - Or Your Money Back!
Get the right exam prep course to help you master the material
Idaho Insurance Licensing Exam
Unsure how to prepare for the Idaho Insurance Licensing Exam? Our pre-license courses were designed by CPMI experts to teach you everything you need to know to pass the exam and get certified. We use:

Instructor-led video reviews to guide you through each course.

Challenging practice tests that prepare you to pass your exam the first time.

Auxiliary study resources modified to your particular learning style.
Our courses are flexible and allow you to learn complex insurance concepts anytime, anywhere.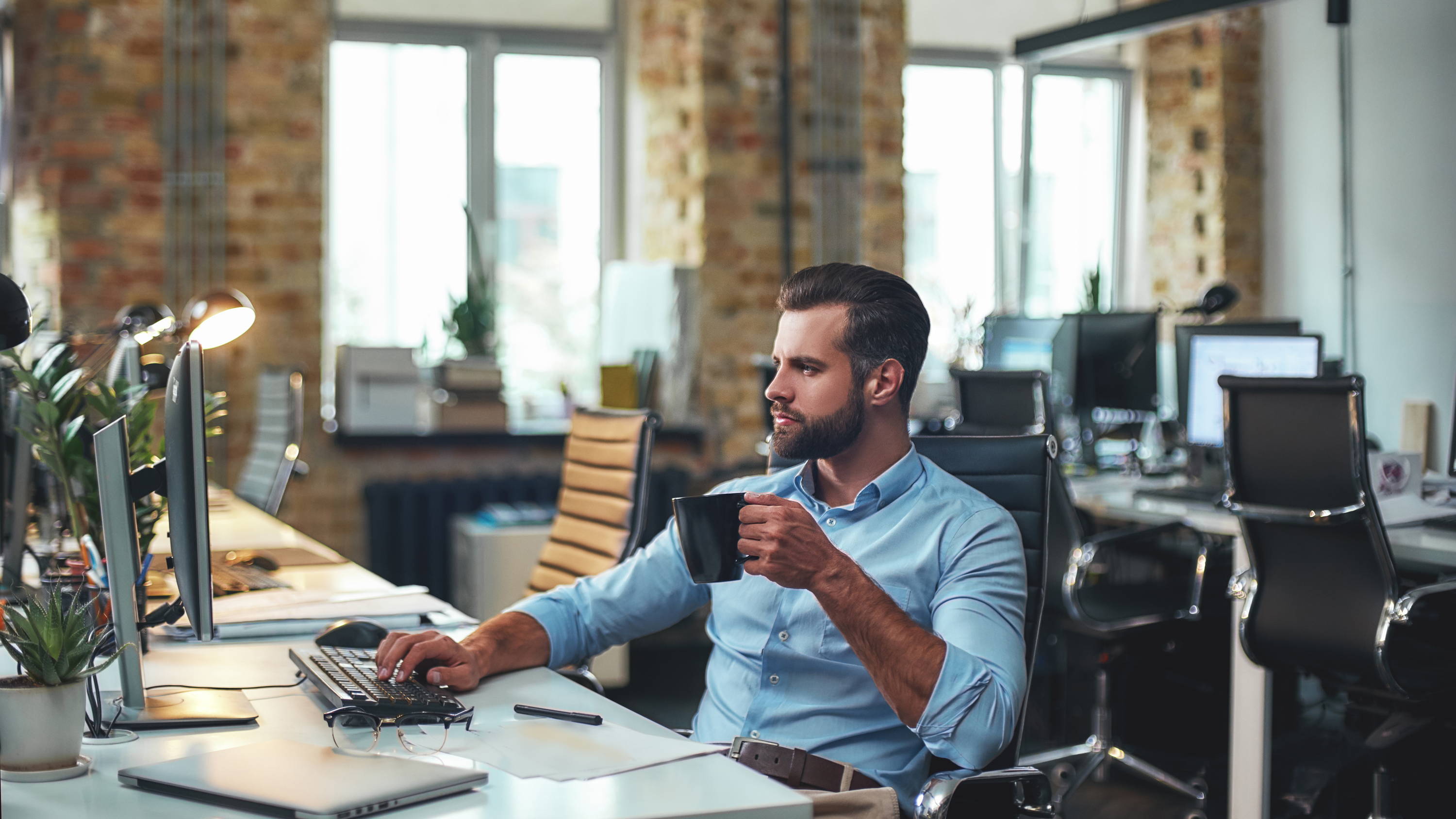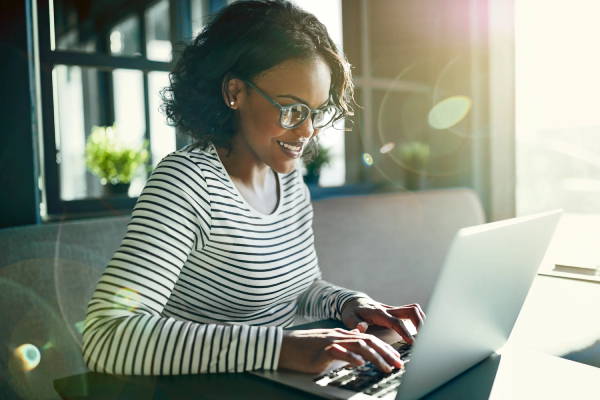 Licensing Guide

Our Exam Advantage package allows you to prepare for Idaho's Health, Life and Health, Life, or Property & Causality licensing exam. Learn big concepts at your own pace and prepare for the big day with practice questions and test simulation.

If you are an agent or manager who deals with agent licensing regularly, contact us to learn more about volume discounts.
All insurance agents are required to hold a state insurance license and be at least 18. Anyone looking to sell, solicit, or negotiate insurance in the Gem State has to be licensed as an insurance producer. That is where CPMI comes in. Our materials were designed with the help of industry experts to give you an advanced understanding of insurance concepts, as well as the confidence to do well on your formal examination. We provide top-tier exam prep through our:

Online programs

Traditional class materials

Hundreds of practice questions

Exam simulation

Supplementary resources

Try our program today and find out why we offer a money-back guarantee if you don't pass your exam on the first try.

The Idaho Department of Insurance requires that all individuals who "sell, solicit, or negotiate" insurance be licensed to do so by the state DOI. If you are planning to become licensed in Idaho, the good news is that studying to become an insurance producer can be much simpler than many other career pre-licensing requirements. The term "insurance producer license" is generally used comprehensively to include agents and brokers, and in Idaho since 2001 "agent" and "broker" licenses have been replaced with producer licensing. All producers may act as agents, brokers, or consultants. After initially becoming licensed, Idaho producers must renew their licenses once every 2 years and are required to take at least 24 hours of continuing education including 3 hours of ethics CE.
Further questions about licensing in Idaho? Visit the National Insurance Producer Registry for additional details.

Exam Advantage Online Course

Exam Advantage
Test Simulator
How can we promise you'll pass?
We're so sure our industry designed course materials are the right way for you to learn, we'll give you your money back if you don't pass on the very first try!*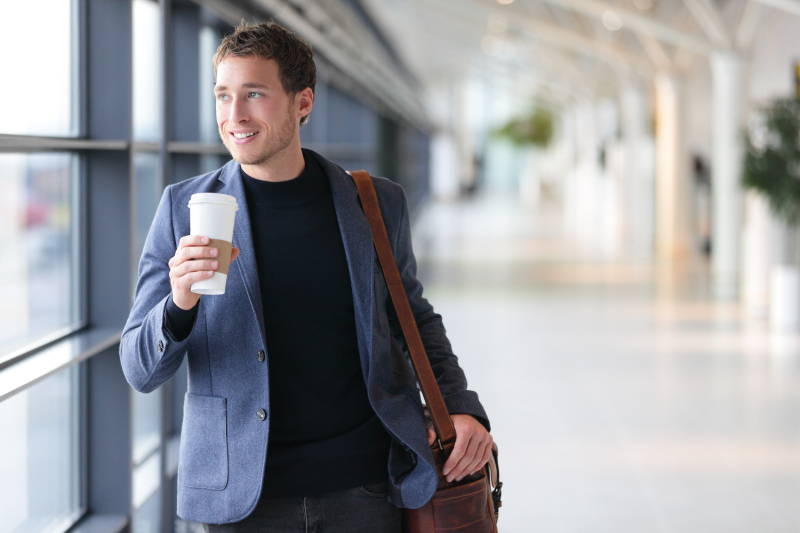 What Your Colleagues Are Saying
"Thanks to your program and lots of studying I passed my Life & Health exams. Tell everyone to follow the instructions & study like your company advises. It sure seems to work."
"Your Exam Advantage questions are really good preparation…You really helped me know what I was going to be up against."
"Using your company has been a wonderful experience. Working with Exam Advantage has been one of the least stressful parts of my entire job! Thank you!"
"I want to thank you for your tips. I did exactly as you advised with the reading of the manual, online study & breaks, and no worrying I passed the test! Thank you!"
Your program really helped me focus on the material that had been difficult for me. I passed this time! Thank you!