Pass Iowa's Insurance Licensing Test on the First Try with CPMI's Insurance Prelicensing Courses - Or Your Money Back!
Get the right exam prep course to help you master the material
Iowa Insurance Licensing Exam
Learn, review, and prepare for the Iowa Insurance Licensing Exam with CPMI. Our pre-licensing educational courses and test prep resources were created with the guidance of industry professionals to help you pass the exam on the first try. Use lectures, review videos, and practice tests to ensure that when you the big day arrives, you have the knowledge and experience to pass easily.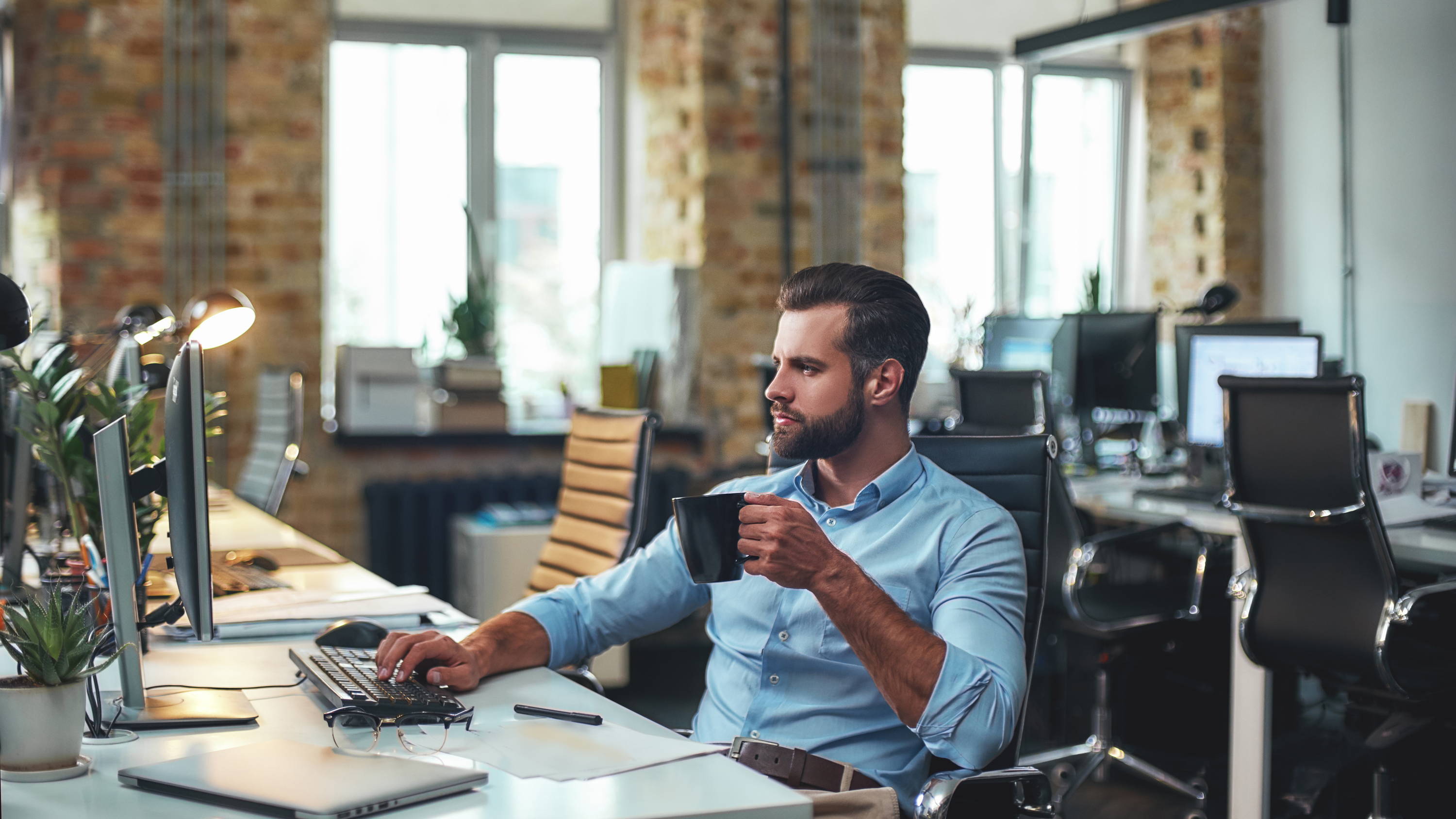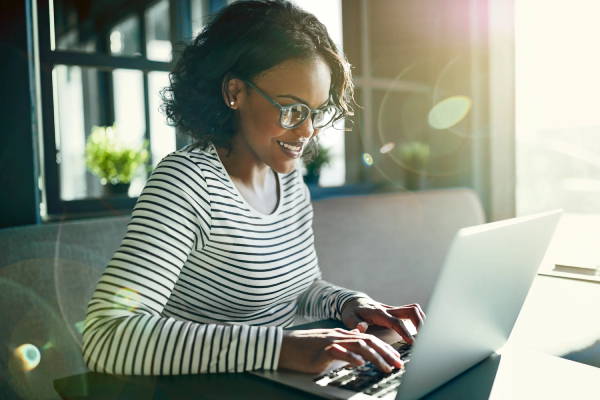 Licensing Guide

Prepare to ace the Iowa Insurance Licensing Exam with with our Exam Advantage materials, specifically tailored to prepare you for Iowa's exam. Learn on your own time and at your own pace. Our expertly designed content guarantees that when you sit to take the real licensing test, you will be ready.
All individuals looking to sell, solicitate, negotiate, or charge for public insurance explanations are required to be licensed in the state of Iowa. Although Iowa does not require a pre-education course, the Hawkeye state does insist that prospective insurers pass an exam. To help you prepare for the Iowa insurance licensing exam, we offer:
Courses on Health, Life, Property and Casualty.

A Test Simulator equipped with hundreds of exam questions.

Course review videos led by instructors and industry experts.

Additional learning options and resources to take advantage of your natural learning style.

Our courses and materials are so effective that we offer a money-back guarantee if you do not pass your exam on the first try.

Iowa insurance license testing services are currently contracted through Pearson VUE. Before obtaining a producer's license to sell insurance in Iowa, every potential resident agent applicant must first successfully complete the examination administered by the contracted testing provider on behalf of the state Insurance Division. CPMI has years of experience helping agents pass the Iowa licensing exam.
According to the Iowa Administrative Code, Chapter 10, individuals are required to obtain a license before selling, soliciting, or negotiating insurance, or before receiving a commission or fee for explaining to the public the benefits or disadvantages of obtaining a particular type of insurance coverage.
Need to test outside of Iowa? For more information about insurance licensing requirements in every state, visit the National Insurance Producer Registry.


Exam Advantage Online Course

Exam Advantage
Test Simulator
How can we promise you'll pass?
We're so sure our industry designed course materials are the right way for you to learn, we'll give you your money back if you don't pass on the very first try!*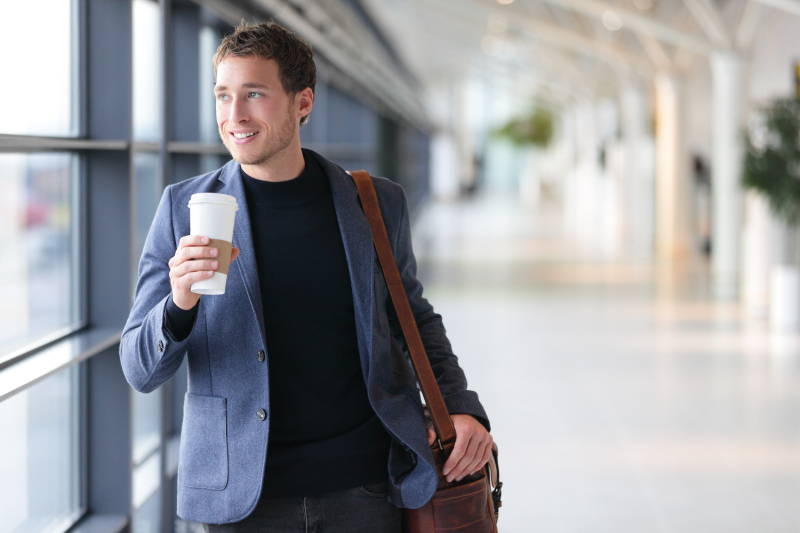 What Your Colleagues Are Saying
"Thanks to your program and lots of studying I passed my Life & Health exams. Tell everyone to follow the instructions & study like your company advises. It sure seems to work."
"Your Exam Advantage questions are really good preparation…You really helped me know what I was going to be up against."
"Using your company has been a wonderful experience. Working with Exam Advantage has been one of the least stressful parts of my entire job! Thank you!"
"I want to thank you for your tips. I did exactly as you advised with the reading of the manual, online study & breaks, and no worrying I passed the test! Thank you!"
Your program really helped me focus on the material that had been difficult for me. I passed this time! Thank you!