Pass Maryland's Insurance Licensing Test on the First Try with CPMI's Insurance Prelicensing Courses - Or Your Money Back!
Get the right exam prep course to help you master the material
Maryland Insurance Licensing Exam
CPMI Pro has all the tools you need to pass the Maryland Insurance Licensing Exam. Learn the most important insurance concepts in courses created by industry experts. Prepare and pass with our:

Instructor-led video reviews that guide you step-by-step through each course.

Practice tests that prepare you to pass the first time.

Supplementary materials that let you learn insurance basics anywhere, anytime.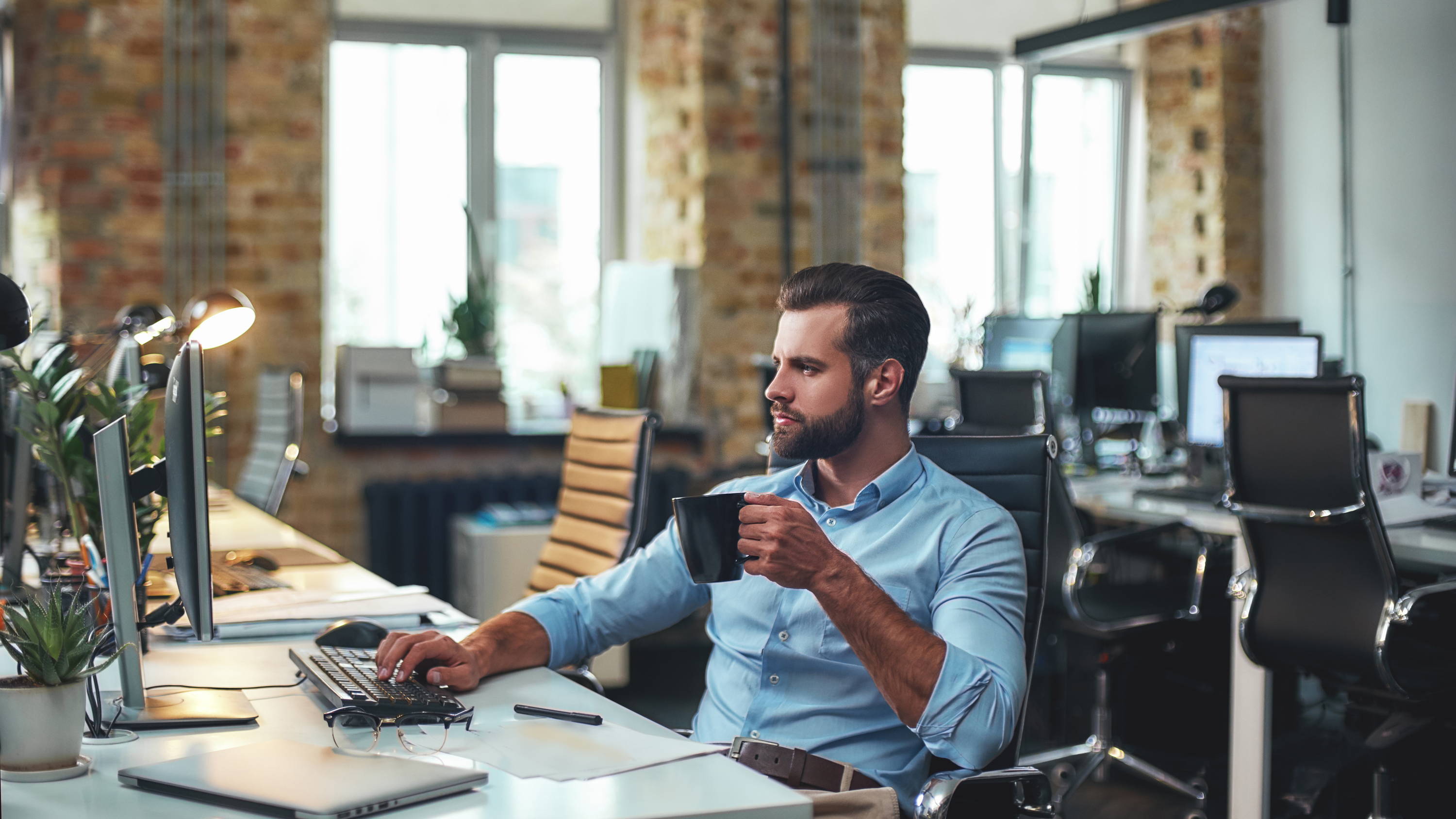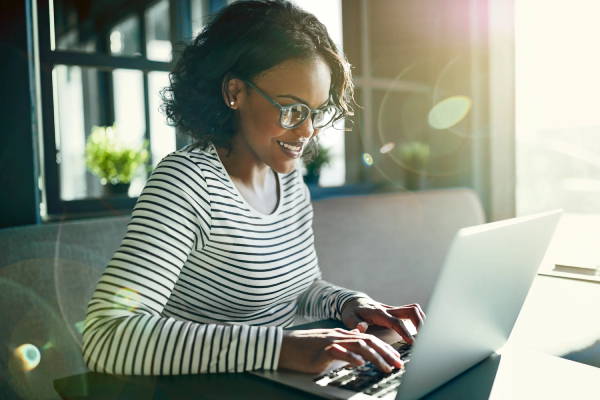 Licensing Guide

Take a course on a single line of authority or combine classes for a more efficient education with our Exam Advantage platform. Work through the material at your own pace and take the big test with well-earned confidence in your own abilities.
Each state sets its own requirements for an aspiring insurance agent to be fully certified. In Maryland, prospective agents must pass an approved pre-licensing course and the state exam for your line of authority within 6 months of completing the course. All CPMI pre-licensing education courses are approved by the Maryland Insurance Administration and meet all pre-licensing education requirements. Fulfill one of your requirements and prepare for your exam with our courses and materials. We offer:

Online programs accessible from anywhere – even your phone

Live online courses and virtual classrooms

Practice exams with hundreds of questions to help you learn and review concepts

And more

We're so confident in our teaching method that we offer a money back guarantee if you don't pass your exam on the very first try.

In order to be licensed in Maryland, you must:
Pass an approved pre-licensing education course, like ours, before you can take your state licensing exam.

Online, textbook, or classroom courses are acceptable.

Courses provide 20 hours of instruction per line of authority.

Pass your pre-licensing course completion examination with a 70% or better.

Course completion exams do not require a proctor.

After you pass our course, CPMI will submit your course completion to the state within 7 business days of completion.

Take and pass your state exam within 6 months of completing your pre-licensing education.
Want to be licensed outside of Maryland? See insurance licensing requirements for all U.S. states by visiting the National Insurance Producer Registry.

Exam Advantage Online Course

Exam Advantage
Test Simulator
How can we promise you'll pass?
We're so sure our industry designed course materials are the right way for you to learn, we'll give you your money back if you don't pass on the very first try!*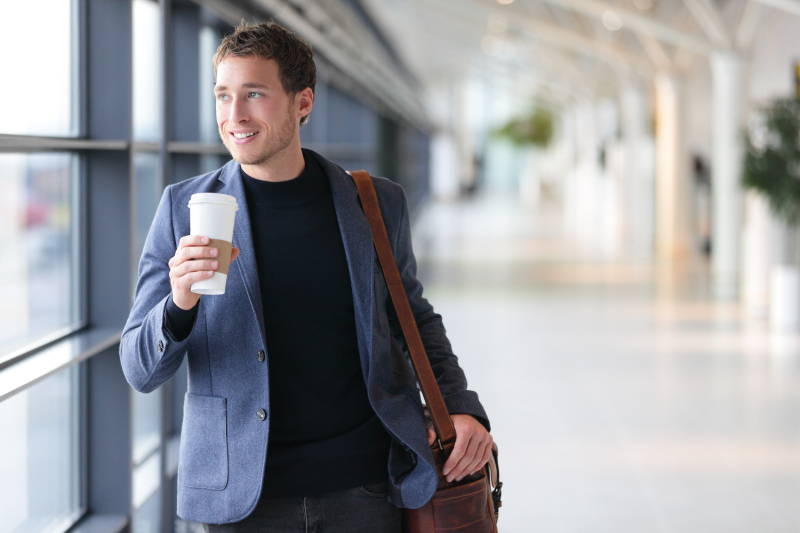 What Your Colleagues Are Saying
"Thanks to your program and lots of studying I passed my Life & Health exams. Tell everyone to follow the instructions & study like your company advises. It sure seems to work."
"Your Exam Advantage questions are really good preparation…You really helped me know what I was going to be up against."
"Using your company has been a wonderful experience. Working with Exam Advantage has been one of the least stressful parts of my entire job! Thank you!"
"I want to thank you for your tips. I did exactly as you advised with the reading of the manual, online study & breaks, and no worrying I passed the test! Thank you!"
Your program really helped me focus on the material that had been difficult for me. I passed this time! Thank you!