Pass Massachusetts' Insurance Licensing Test on the First Try with CPMI's Insurance Prelicensing Courses - Or Your Money Back!
Get the right exam prep course to help you master the material
Massachusetts Insurance Licensing Exam
Become an expert on insurance concepts and practices with CPMI Pro. Our pre-license courses are engineered to help you pass the Massachusetts Insurance Licensing Exam on the first try. Prepare to succeed with our practice tests, video reviews, online classes, and more.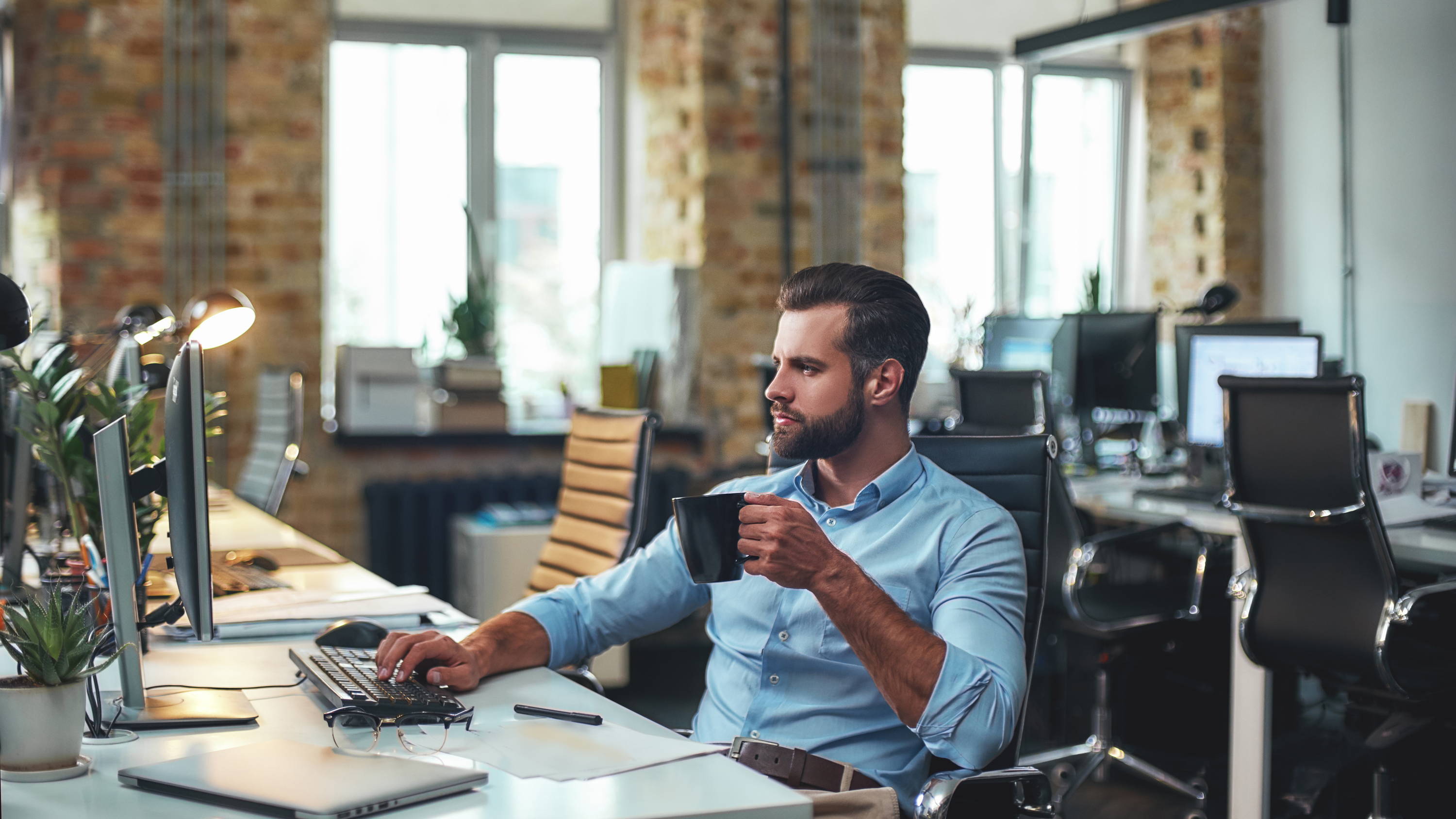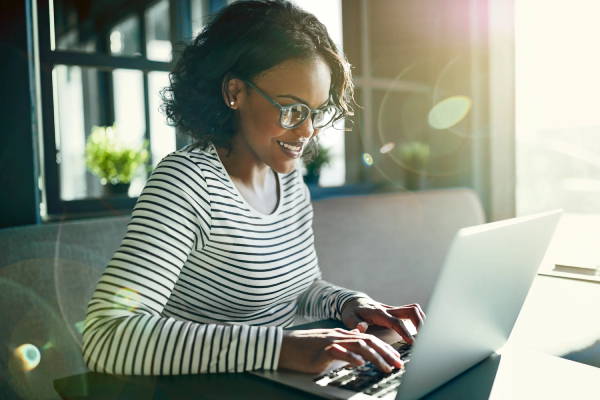 Licensing Guide

The Massachusetts Exam Advantage platform lets you tackle big ideas at your own pace, whenever is convenient for you. Build your skills, knowledge, and confidence with us before the big test.
Requirements to become a licensed insurance agent differ depending on the state. In Massachusetts, potential agents are required to pass a licensing exam and be at least 18 years old. Although it isn't required, pre-licensing education training like the ones offered by CPMI can be an enormous help in preparing for the mandatory exam. To help you learn, remember, and apply crucial insurance concepts, we offer:

Traditional class materials

Online programs

Live online classes

Review videos

Practice exams

And more

Our method works. We offer a money-back guarantee if you don't pass the exam on your first try.

The Massachusetts Division of Insurance is authorized to license individuals and business entities (corporations, partnerships, limited liability companies and limited liability partnerships) who wish to operate as producers, advisers, public insurance adjusters, motor vehicle damage appraisers, surplus lines brokers, reinsurance intermediaries, and life settlement brokers, as defined in Massachusetts Insurance Laws.
To become an insurance agent or broker you must pass a licensing exam. To prepare properly, though not required, all prospective candidates are encouraged to take pre-licensing courses such as those provided by CPMI.
Massachusetts has contracted with Prometric to conduct its examination program. Further questions? Please visit the National Insurance Producer Registry for more information.

Exam Advantage Online Course

Exam Advantage
Test Simulator
How can we promise you'll pass?
We're so sure our industry designed course materials are the right way for you to learn, we'll give you your money back if you don't pass on the very first try!*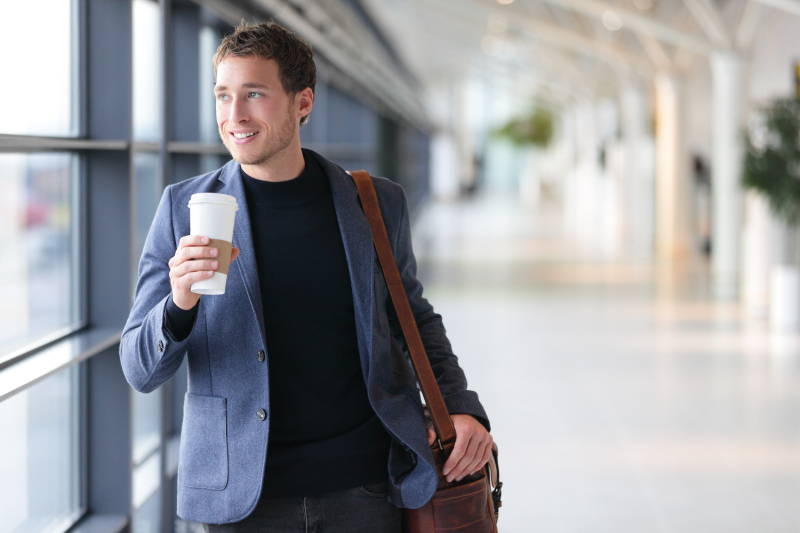 What Your Colleagues Are Saying
"Thanks to your program and lots of studying I passed my Life & Health exams. Tell everyone to follow the instructions & study like your company advises. It sure seems to work."
"Your Exam Advantage questions are really good preparation…You really helped me know what I was going to be up against."
"Using your company has been a wonderful experience. Working with Exam Advantage has been one of the least stressful parts of my entire job! Thank you!"
"I want to thank you for your tips. I did exactly as you advised with the reading of the manual, online study & breaks, and no worrying I passed the test! Thank you!"
Your program really helped me focus on the material that had been difficult for me. I passed this time! Thank you!