Pass Washington's Insurance Licensing Test on the First Try with CPMI's Insurance Prelicensing Courses - Or Your Money Back!
Get the right exam prep course to help you master the material
Washington Insurance Licensing Exam
Earn your Washington insurance producer license the first time with support from experts. With CPMI, you will learn the most important insurance concepts with pre-license courses designed by insurance professionals.
View instructor-led video reviews that offer step-by-step guidance for each course.

Discover challenging concepts and test your understanding with our practice questions so you are prepared to pass the first time you take the actual exam.

Listen to insurance basics in MP3 audio format at home or on the go.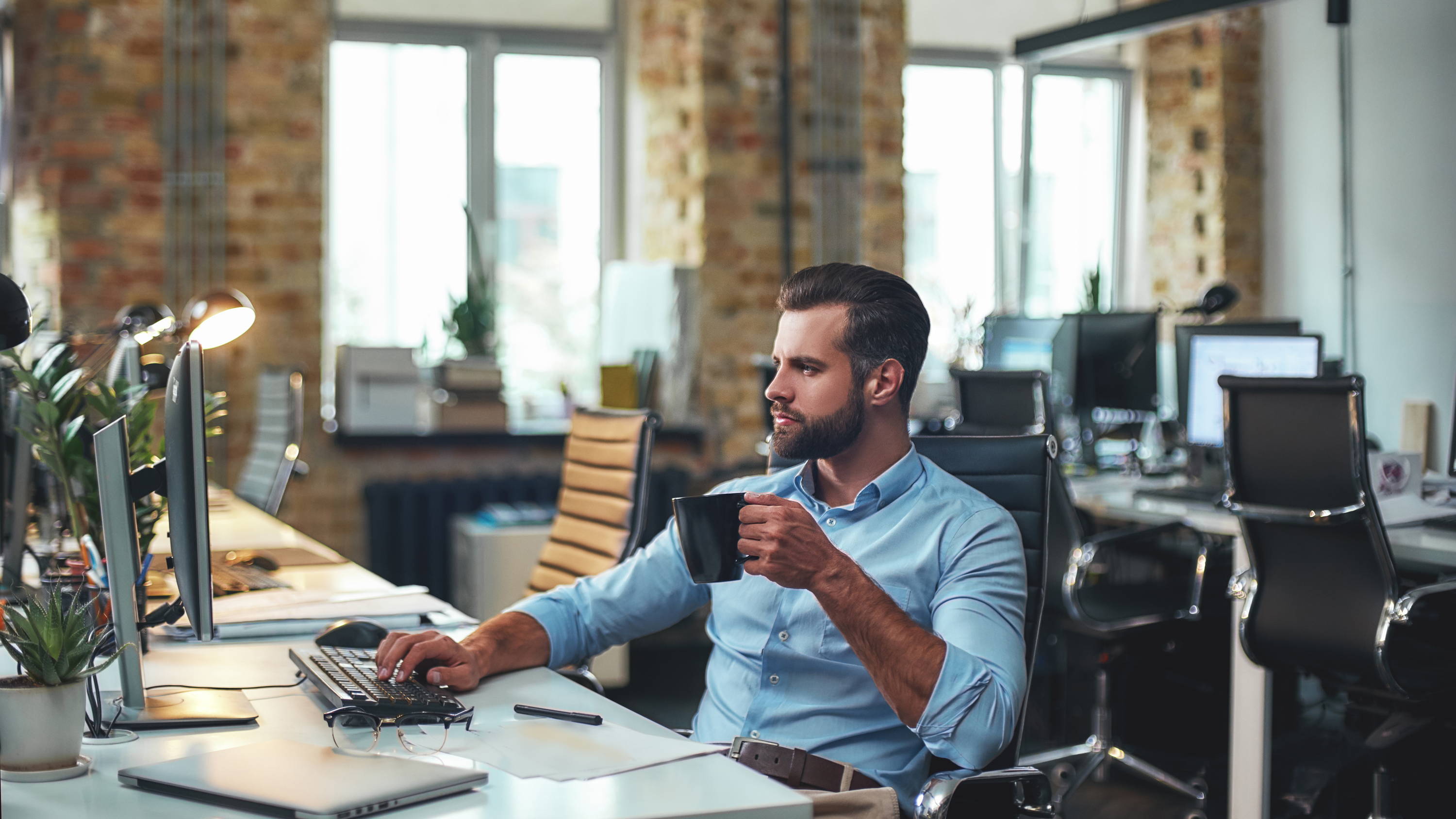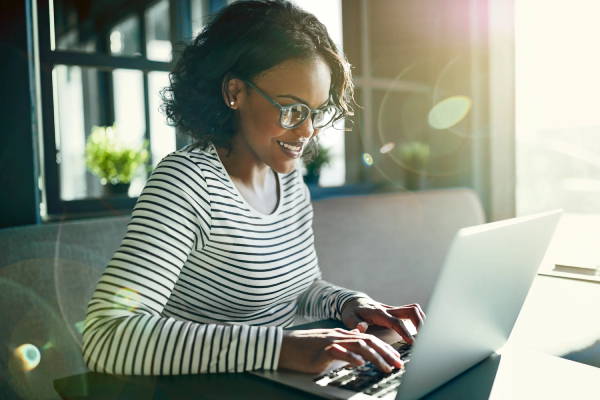 Licensing Guide

Take the time you need to prepare to pass your licensure exam. Our Exam Advantage simulation tool is a great way to build your confidence during exam prep time. Use it to gain the full confidence you need so you can do your best when exam day arrives.
There are minimum requirements and additional qualifications you may need to become an insurance agent.
At minimum, it is necessary to acquire an insurance license from your state. General requirements per state stipulate the need to complete a course and pass your state's licensing exam.
Additional qualifications may be needed for each type of insurance you sell. If you intend to sell health insurance and life insurance, you need two separate lines of authority.
CPMI is here to help with any type of licensure you may be seeking. Our team has prepared a wide variety of courses so you can successfully complete your training and obtain your license(s). Our offerings include:
Online programs and traditional class materials

Practice exams

MP3 audio files

More!
CPMI courses and materials are designed by insurance industry professionals and you will receive a money-back guarantee with your order.
The Washington Office of the Insurance Commissioner has approved all CPMI pre-licensing education courses. Our content meets all pre-licensing education requirements for insurance producer pre-licensing. Are you an agent or manager who regularly deals with agent licensing? If so, you are encouraged to contact us to learn more about volume discounts.
If you are earning your license in Washington, you will need to be aware of the following rules:
Passing an approved pre-licensing education course (like one from CPMI) is required.

Online, textbook, or classroom courses are acceptable.

20 hours of instruction per line of authority must be provided for each course.

70% is the minimum passing grade for the state licensing examination.

Candidates submit certificate(s) of completion along with their license application.

Course completion certificates are valid for 12 months from the date of course completion.
After you complete our course, we will provide you with a course completion certificate that you will bring with you to the testing facility.
Need to pass in a different state? For details about specific insurance licensing requirements for each state, visit the National Insurance Producer Registry.

Exam Advantage Online Course

Exam Advantage
Test Simulator
How can we promise you'll pass?
We're so sure our industry designed course materials are the right way for you to learn, we'll give you your money back if you don't pass on the very first try!*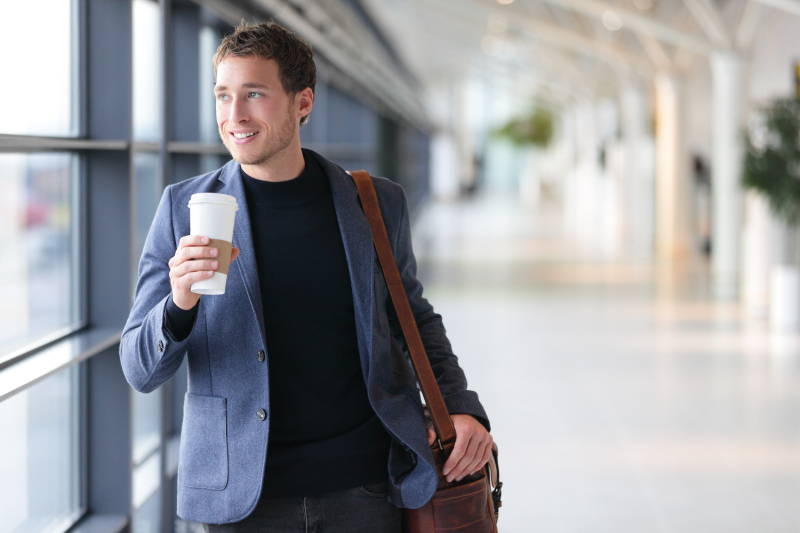 What Your Colleagues Are Saying
"Thanks to your program and lots of studying I passed my Life & Health exams. Tell everyone to follow the instructions & study like your company advises. It sure seems to work."
"Your Exam Advantage questions are really good preparation…You really helped me know what I was going to be up against."
"Using your company has been a wonderful experience. Working with Exam Advantage has been one of the least stressful parts of my entire job! Thank you!"
"I want to thank you for your tips. I did exactly as you advised with the reading of the manual, online study & breaks, and no worrying I passed the test! Thank you!"
Your program really helped me focus on the material that had been difficult for me. I passed this time! Thank you!