Helping Professionals Pass
Since 1998!
A proven past, promising future, and a team of people who are proud to help others pursue their careers.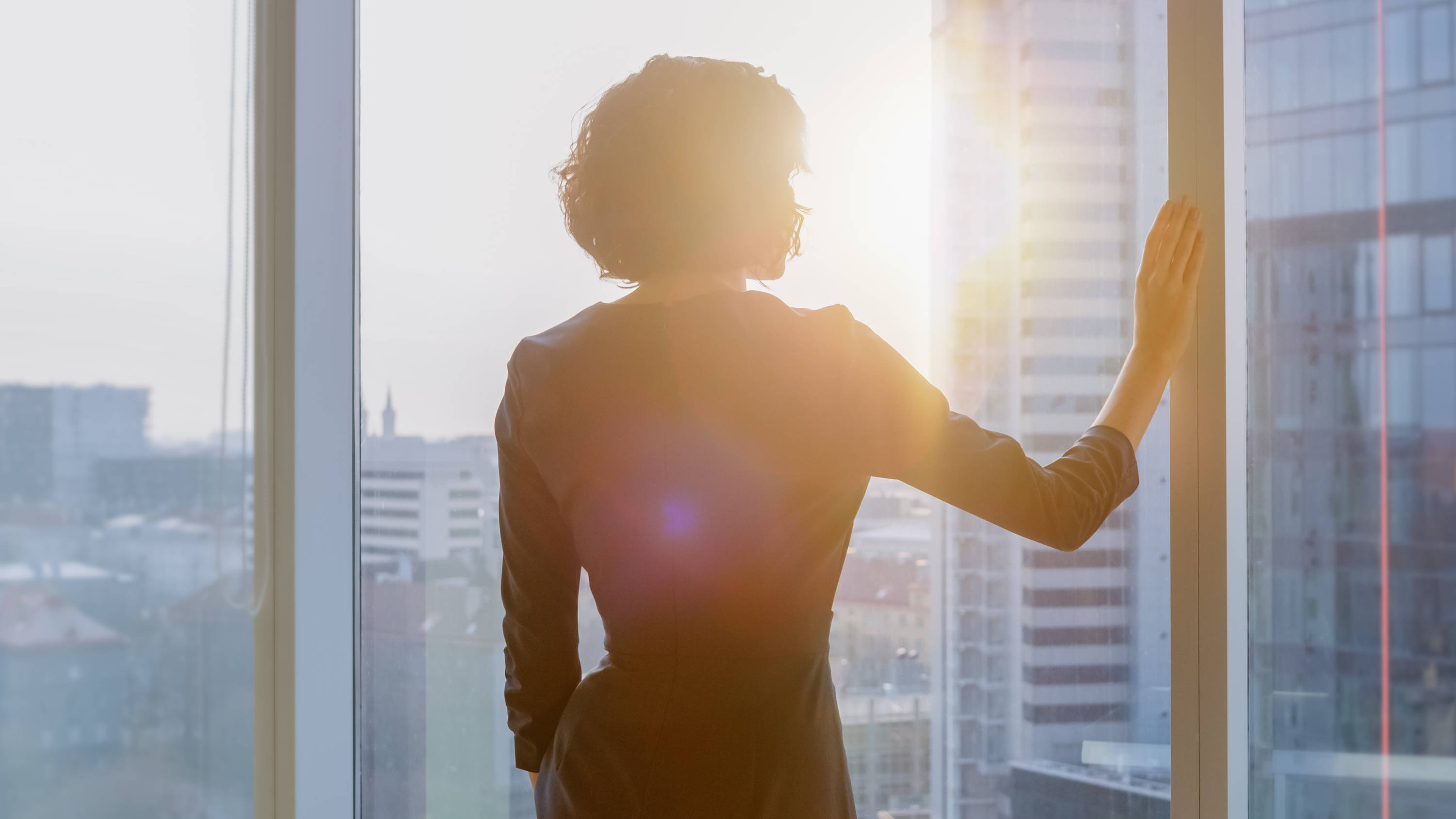 "Our goal has always been to provide the highest quality education and study programs - to help candidates get licensed quickly so that they can help their friends and neighbors achieve their financial goals."
Paul Mensinger, Founder
CPMI Professional Development, Inc., founded by industry professionals, has been helping candidates prepare to pass the state Property and Casualty License and Life and Health Insurance License exams since 1998. We recognized the need for a fast, high-quality, and responsive option for insurance managers to have training available as soon as a producer candidate shows interest in signing with their company. That's why CPMI developed a system complete with online courses, videos, workbooks and more. We built the most effective training and education programs, incorporating the best tools that allow managers to have quality class instruction delivered self-paced online, in live virtual classrooms or traditional classrooms (where required), and on demand. And with CPMI's Exam Advantage test simulation, candidates can practice answering actual exam type questions. We even offer our materials in Spanish due to rising demand!
In 2020, CPMI joined the CeriFi family. Today, we continue to offer the highest quality insurance pre-license and continuing education study materials and programs throughout the United States, and we work with top national insurance companies, insurance schools and colleges/universities to develop and provide the highest quality education and exam prep programs to train the best professionals in the industry.

We value the confidence our clients have in us, so whether you're an insurance company partner or a single candidate taking the state Property and Casualty License and/or Life and Health Insurance License exams, we will never stop working towards your success – because our future is all about helping you prepare for yours.

Have questions for the CPMI team?