Better Prepared to Prepare You
At CPMI Professional Development we provide concise, easier to understand, cost-effective materials for the insurance industry newcomer. Pre-license courses focus on what you need to know to pass the state exams. We provide quality continuing education services for veteran agents to stay in the lead.
After twenty years, we're still delivering the best, most current content — updated online in real time and printed on demand — but now with ever-improving interactive learning tools for the modern insurance license exam student.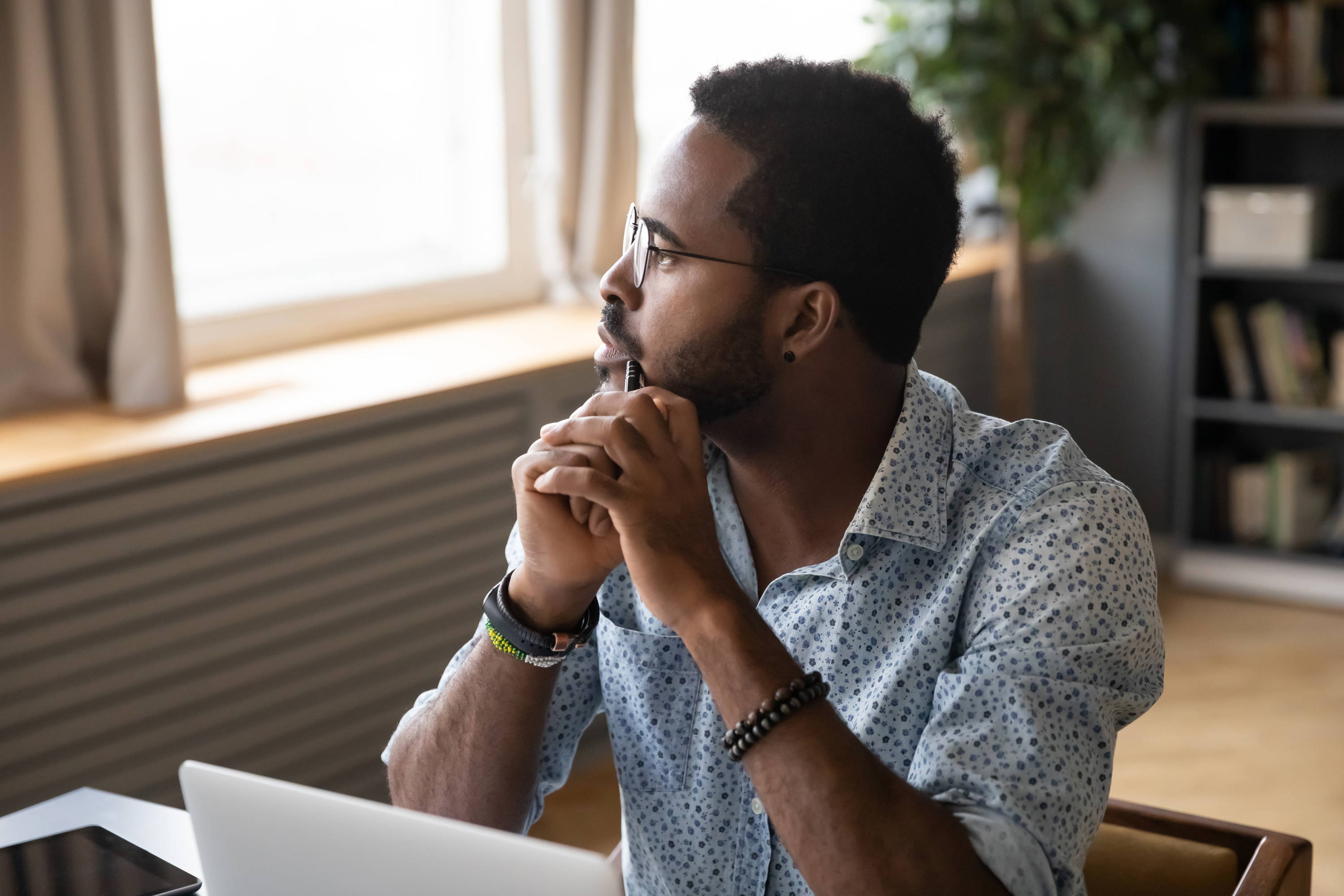 Because no two learners are alike, we've created Exam Advantage programs that allow each person to study differently. And that's why we can offer a
Money Back Guarantee.
90 day access to learning materials
current, relevant, quality questions
impressive 1st time
pass rate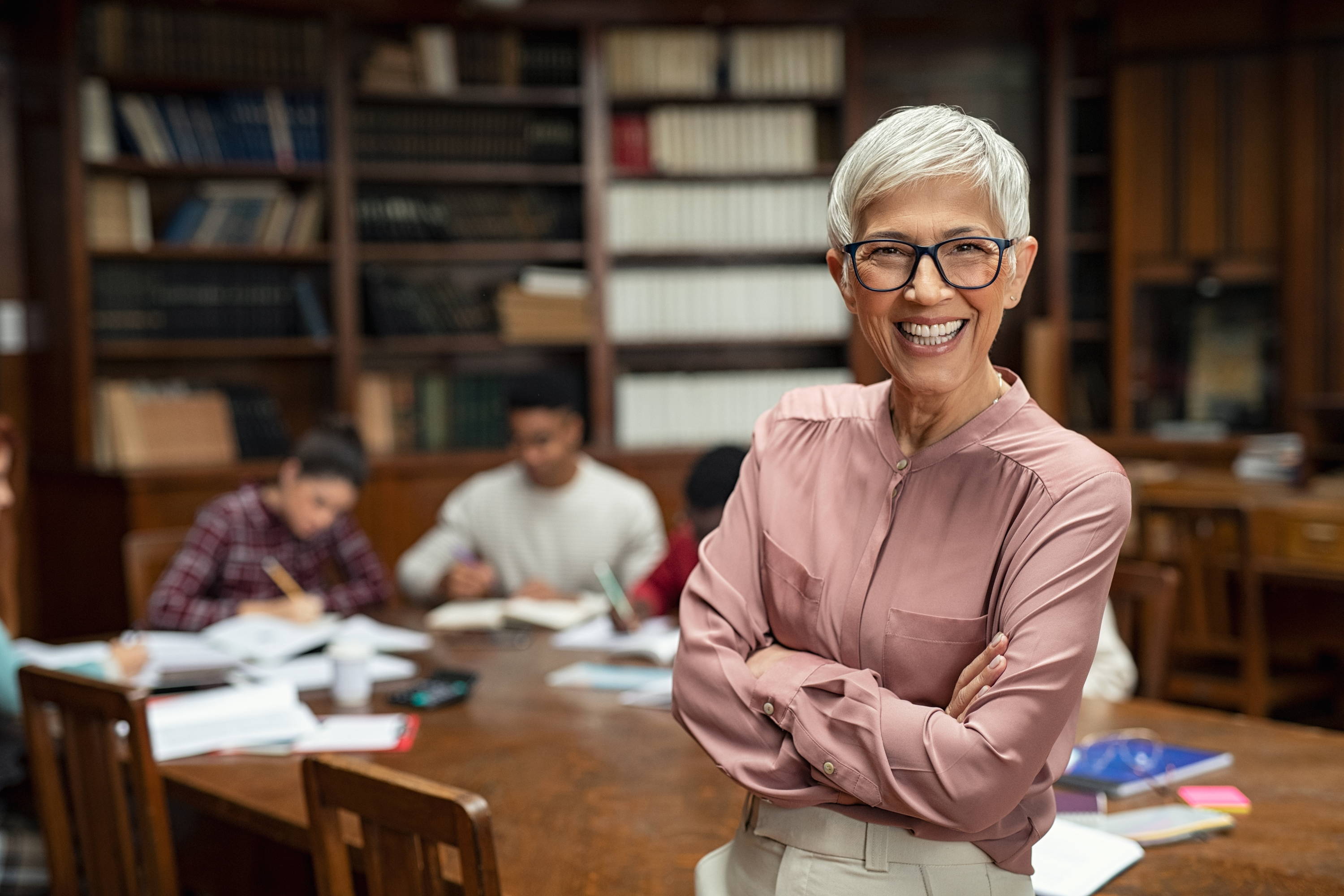 How Our Course Promise Works
No matter how much you study, the toughest question tends to be "Am I ready?" That's why we created the Exam Advantage Online package. These courses not only come with premium learning tools and instructor support — live online and on demand — they also come with a guarantee to pass the first time.
With an interactive program that measures your progress and adapts to provide extra help where needed, we can record and measure your progress from the beginning.

We can then predict the outcome of your actual exam based on your practice exam scores, giving you a simple answer to that pesky preparedness question. And if you still need more time, there is no limit to the number of practice tests you can take.

If you don't pass the first time, choose whether you want a full refund or to keep access to all of the materials and resources — for free — until you do.
Adaptive, interactive, and built for a unique individual experience.
No more or less than what you need to understand and pass.
Help and support from industry professionals whenever you need it.
What Your Colleagues Are Saying
"Thanks to your program and lots of studying I passed my Life & Health exams. Tell everyone to follow the instructions & study like your company advises. It sure seems to work."
"Your Exam Advantage questions are really good preparation…You really helped me know what I was going to be up against."
"Using your company has been a wonderful experience. Working with Exam Advantage has been one of the least stressful parts of my entire job! Thank you!"
"I want to thank you for your tips. I did exactly as you advised with the reading of the manual, online study & breaks, and no worrying I passed the test! Thank you!"
Your program really helped me focus on the material that had been difficult for me. I passed this time! Thank you!